Saffron yoghurt recipe
Saffron is regarded as a noble and delicate spice that can be plaved in various dishes. Therefore, in order to creare a welcome break from ordinary vanilla yoghurt, preparing a saffron youghurt can prove to be very refreshing.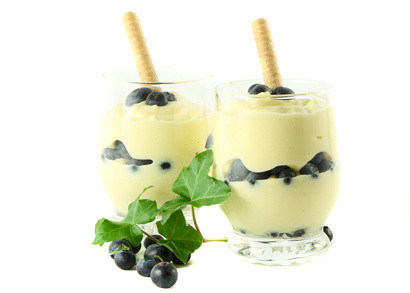 Saffron yoghurt recipe
Ingredients (4 servings)
1 kg of Turkish yoghurt
4 tablespoons brown sugar, substitute white
1 tablespoon lemon juice
0.2 g saffron
5 tablespoons honey
Optional: Pistachios, Chopped almonds, raisins, strawberries, blueberries, apricots
Preparation
Crush the saffron using dry fingers.
Place the fine particles into the yoghurt.
Then you need to add the sugar, lemon and honey into the yoghurt.
Mix everything well together.
Lastly, refrigerate the yoghurt and enjoy.
Pistachios, chopped almonds and raisins are good additions to the yoghurt.
On the other hand, fruits such as apricots, strawberries and blueberries are also good variations
Autor: Dirk Schneider