Saffron Milk recipe
Saffron is not only used in cooking, baking cakes or making desserts. They can also give milk a whole new taste. For the old-fashioned nightcap of honey milk, adding saffron makes it a more delicious variety that also indulges sweet dreams.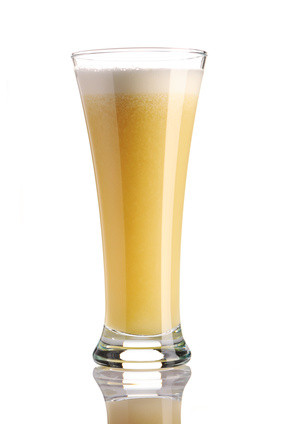 Saffron Milk recipe
Ingredients
0.5 liter of milk
0.1 g saffron (powder zermalen)
1 / 2 teaspoon ground cinnamon
3 cloves
1 - 2 tablespoons honey
2 tablespoons pistachios, chopped
Preparation
Boil milk in a saucepan with saffron, cinnamon and cloves on low heat.
Make sure that the milk will not spill out from saucepan and burn.
Remove the cloves from the milk.
Let it cool down and then stir in the honey.
Finally, place the milk into glasses and serve with pistachios.
Chopped almonds are also a good alternative to pistachios.
Whipped cream is also an additional option to garnish the glass of milk with.
Saffron milk is also good when used in milkshakes.
Autor: Dirk Schneider